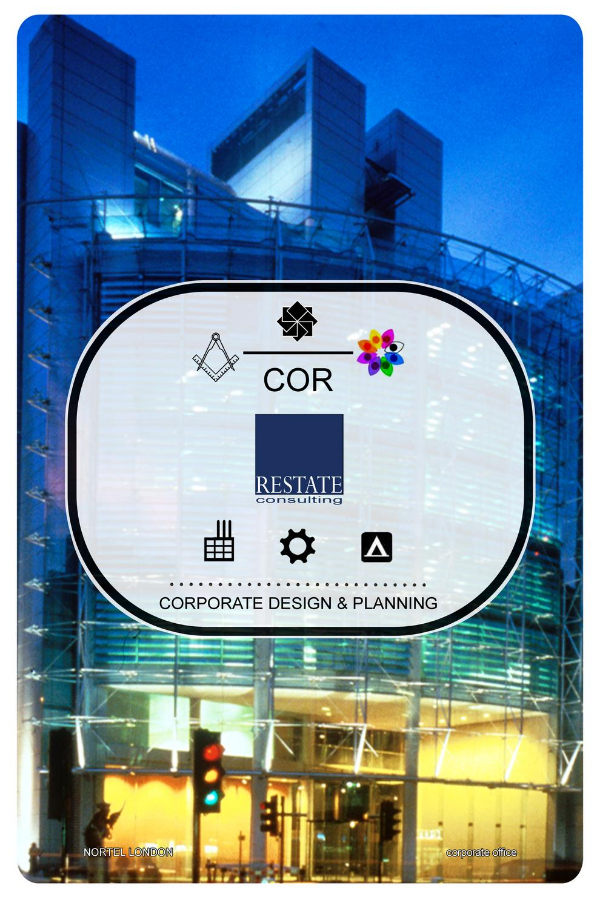 CORPORATE DESIGN & PLANNING
CORPORATE FACILITIES
INSIDE-OUT BUSINESS SOLUTIONS
OFFICE HEADQUARTERS, SATELLITE OFFICE, SUPPORT/ IMPLEMENTATION / RELOCATION, CORPORATE CAMPUS PLANNING, BUILDING RENOVATION / UPDATES, AND SPECIALIZED INTERIOR CONSULTING SERVICES
Our experience with corporate planning and design is world-wide. For example, our work with Chase Bank has included areas such as Luxembourg, Great Britian, France, & The United States of America.
RESTATE Consulting, LLC's involvement with corporate work has included corporate headquarters, satellite offices, site selection analysis, relocation coordination services, interior design for new construction & remodel upgrades, as well as exterior and interior prototype component
'roll-out' design & implementation.