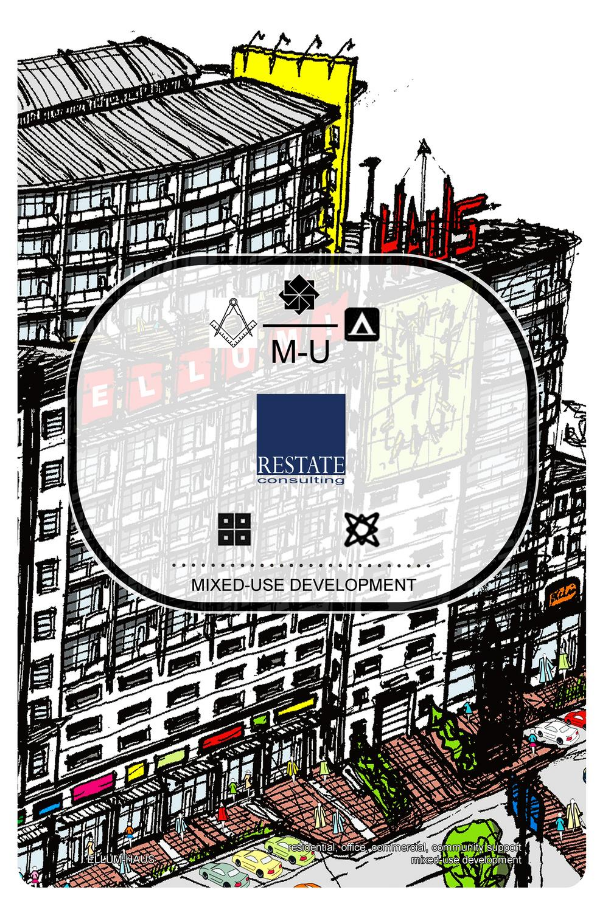 MIXED-USE DEVELOPMENT
CRITICAL PERFORMANCE MODELS
MULTIPLE TENANT OCCUPANCY DEVELOPMENT

With our extensive experience in Land-Use & Planning, RESTATE Consulting, LLC provides above PAR creative mixed-use development solutions. Additionally, we typically coordinate focus group evaluations & financial model support often necessary for our clients R.O.I. property valuation and loan documentation.
Backed by creative 'looks' at multiple scenarios through preliminary financial models, site planning, integration of multiple use occupancies & project calculations.
As mentioned, our knowledge and experience with local, state, and federal tax credit processes is critical for historic renovations; as well as the implementation and distribution of these tax credits. Our knowledge also includes C.T.P. & Cost Segregation.