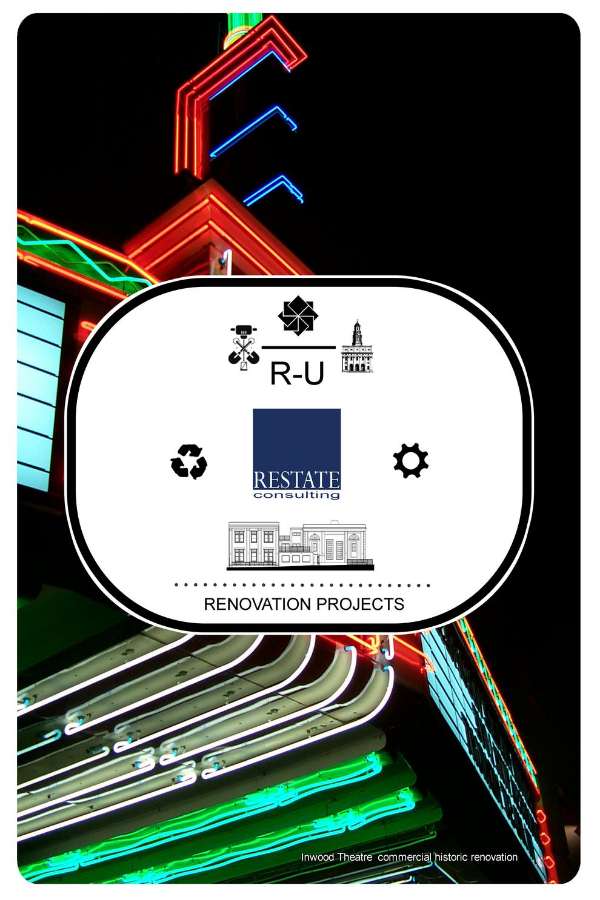 ADAPTIVE RE-USE I RENOVATION
HISTORIC TAX CREDIT OPPORTUNITIES
RESIDENTIAL, HOSPITALITY, RETAIL, OFFICE, COMMERCIAL, RESTAURANTS, MIXED-USE

RESTATE Consulting provides unparalleled professional services for adaptive re-use and renovation projects. Our clients greatly benefit from the creative resolution with conditions encountered in the field on these projects.
Revitalizing buildings for new uses significantly contributes to the surrounding community and neighborhood; spurring growth and development.
We also have extensive knowledge and experience with local, state, and federal tax credit processes. We also aid with the implementation and distribution of these tax credits.